AFFORDABLE LIVE STREAMING
Your Affordable Solution For Live HD Video Streaming & Recording Of Your Research
ViewPoint Streaming offers the best image and sound in the industry. No more recordings behind the glass or bad camera angles from wheeled in AV carts. We are your new alternative to live streaming and recording of your research.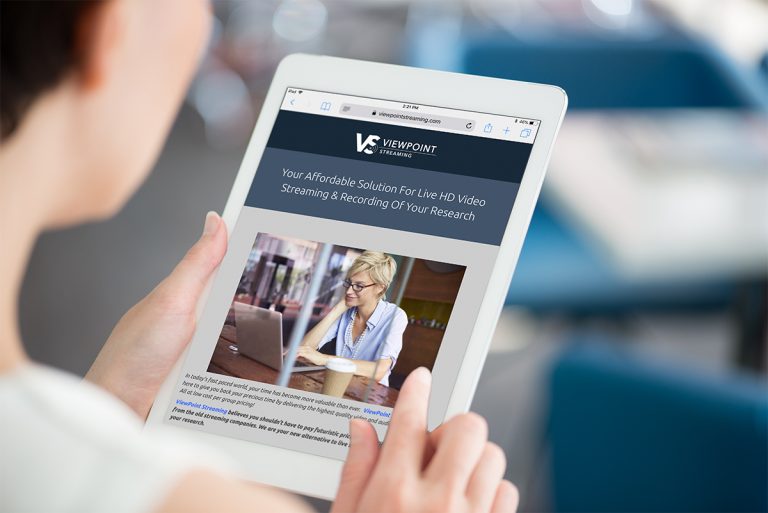 SECURE
We employ encrypted bank level security.

AFFORDABLE
Be kind to your budget with our low streaming costs.

ACCESSIBLE
Access your live stream and video archive with one click.

ADVANCED
Highest quality video and audio in the industry.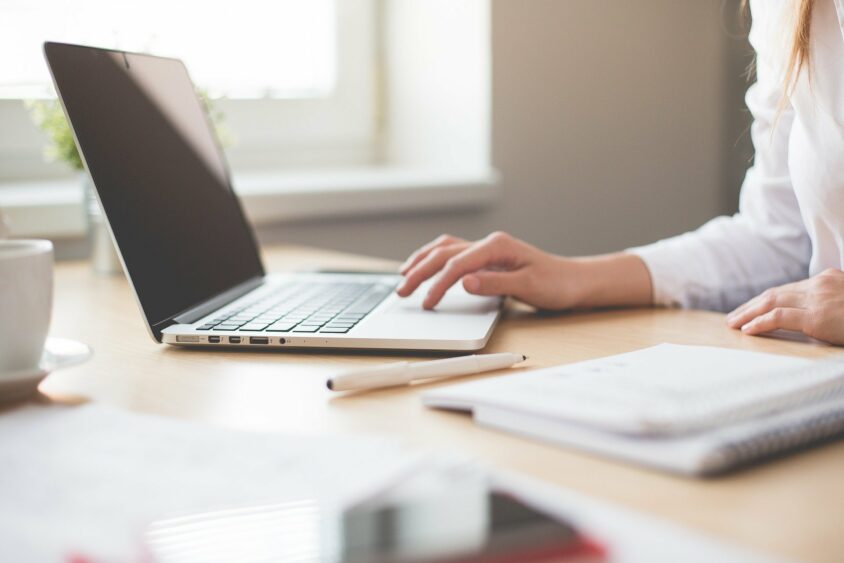 Understand your user experience
View your focus groups or usability studies live in clear HD. Interact with your team members through our live chat feature in real time. Easily access your live stream and archived videos securely with one click access. 
Viewpoint Streaming is HD Clear